Witches in Britches is a lively musical-theatre restaurant with a kitsch Halloween atmosphere.
---
WHAT'S SHOWING
AT THE WITCHES CASTLE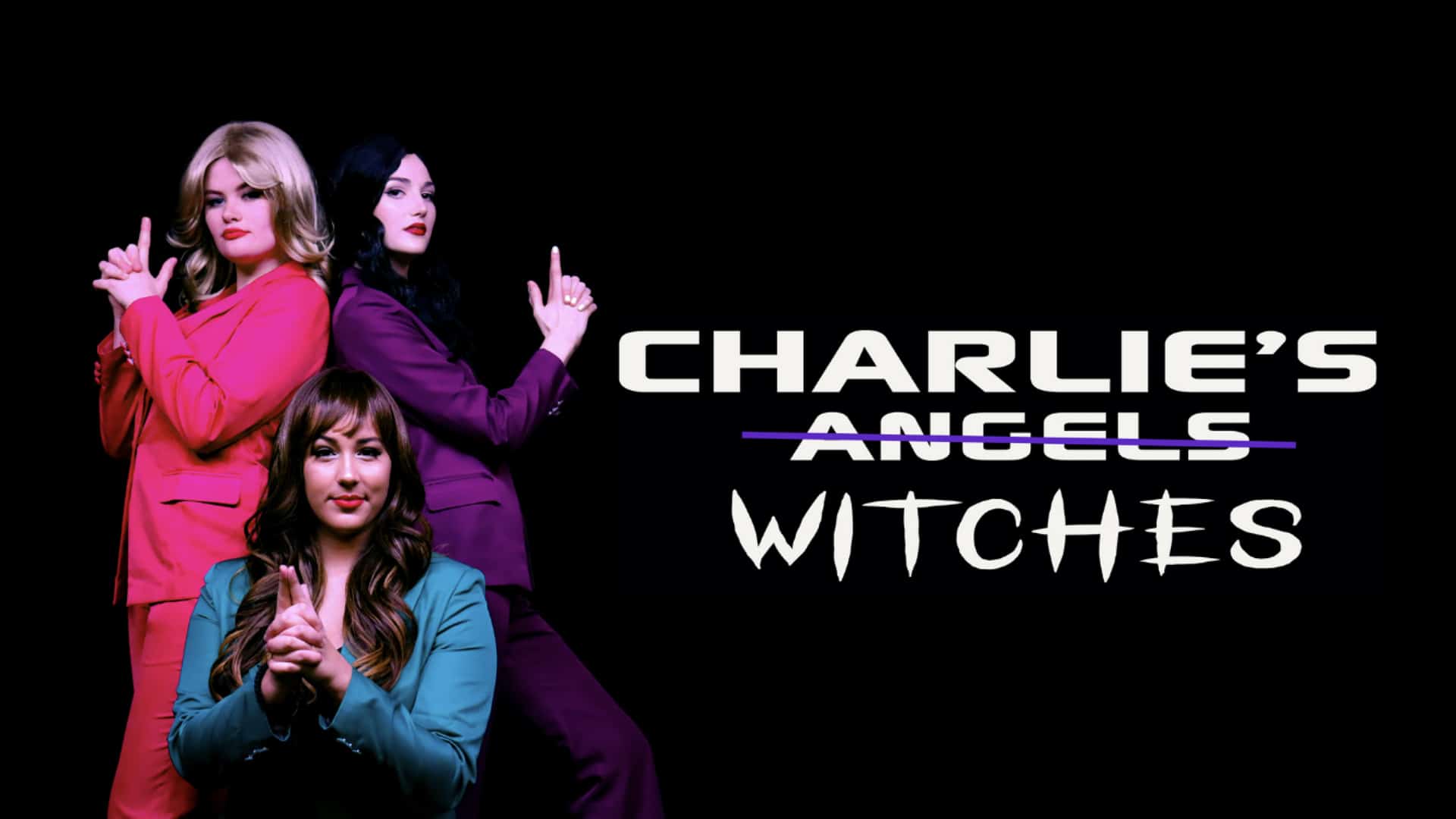 Charlie's Witches
Perhaps you've heard of Charlie and the "angels" he has hired in the past? Well this time, Charlie has chosen three tough, talented and tantalising Witches to work for his international agency. The Witches have an assignment to track down…
OUR HISTORY

Witches in Britches has been a family owned and operated venue since our opening in 1990. Prior to Witches in Britches, many other theatre restaurants owned by the same family such as Nero's Fiddle in the 70's and French Nickers in 1985. We are proud to still be a family-run business providing fantastic entertainment and fabulous food to patrons.

Some previous Witches in Britches Shows include; Cornucopia's Quest, The Millenium bug, My Big Fat Witch Wedding, Desperate Housewitches, The Witches of OZ, The HEX Files, The Witches of East Brunswick, The Witches Voice, Crazy Rich Witches, and our most current show Charlie's Witches.

Great entertainment & great food, means a great night out.
Description: Tour of Witches in Britches
THE WITCHES WHISPERS
TALES FROM THE CASTLE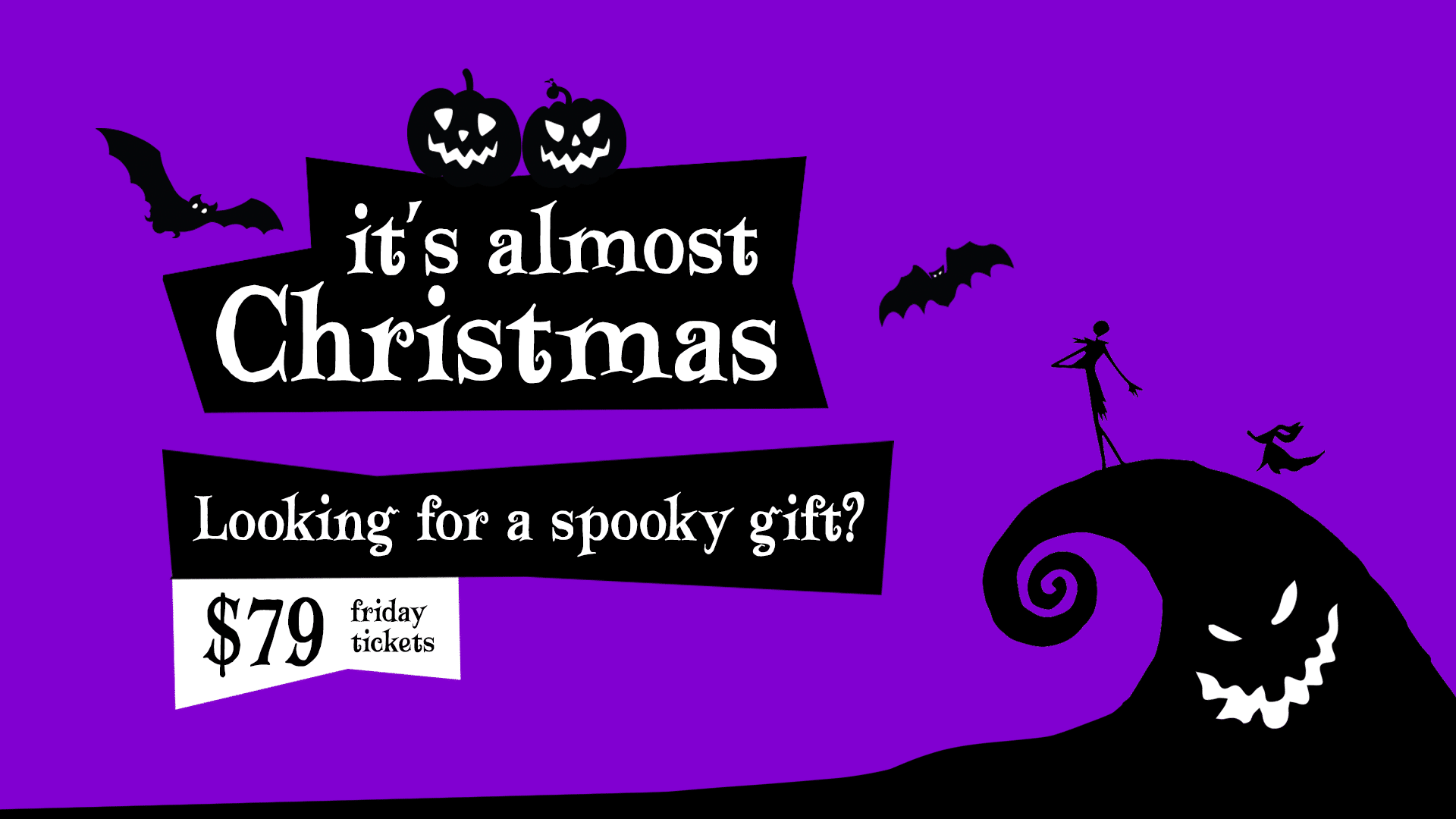 Friday Night XMAS Promo – $79 Per Person
Posted on November 18th, 2021
The Witches are back and ready to entertain you, Melbourne! 🧙‍♀️🏰 We've missed all of our wonderful witches and warlocks and to celebrate the end of lockdown we are offering a Wicked Friday night special for only $79 per person….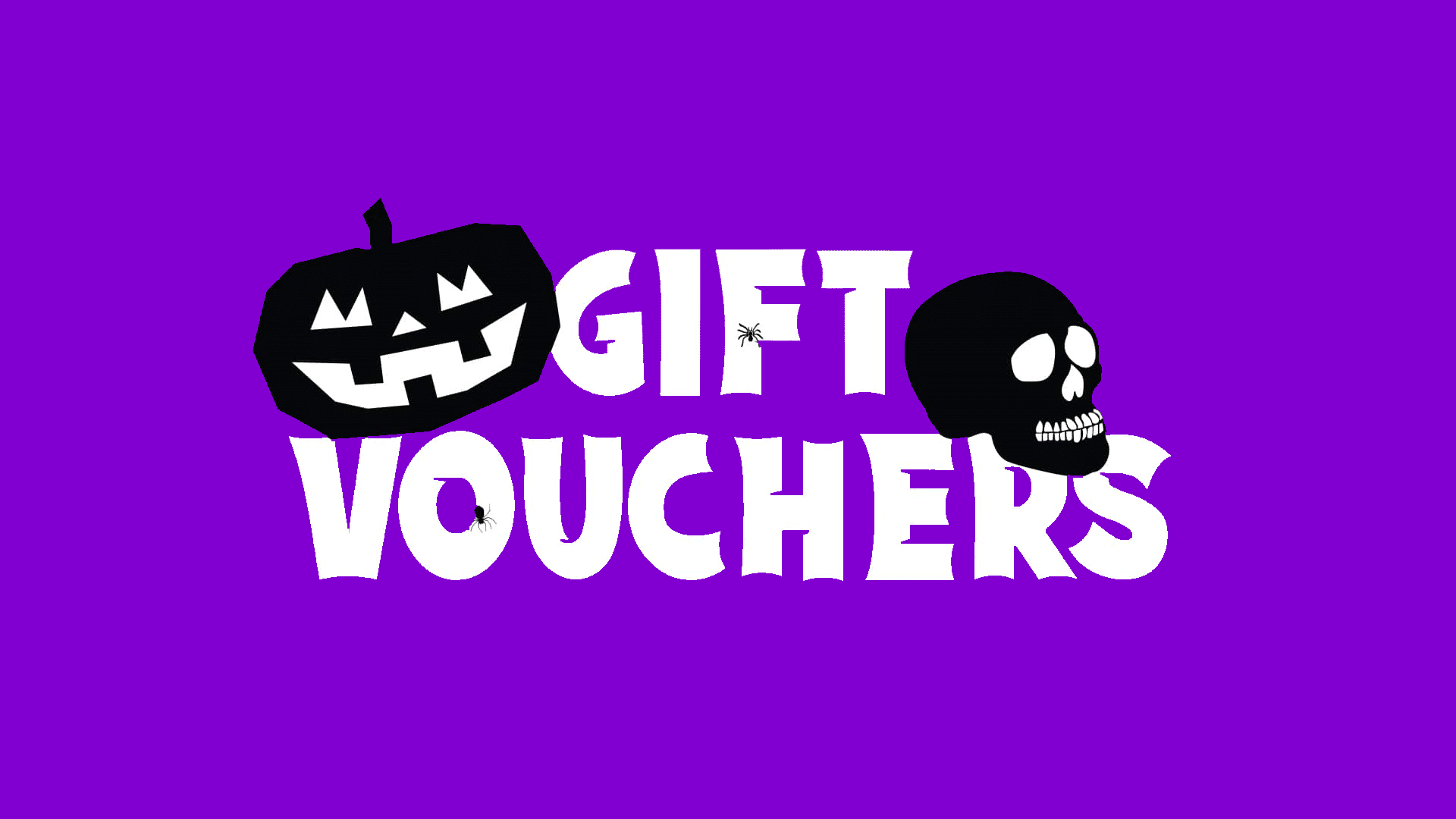 Gift Melbourne's Most Wicked Night Out This Christmas!
Posted on October 15th, 2021
Get ahead of the Christmas rush and treat your friends & family to Melbourne's most wicked night out with a gift voucher this holiday season. All vouchers are valid for 12 months from date of purchase. Purchase your gift voucher…
CELEBRATIONS
LET'S MAKE YOUR NIGHT WICKED
At Witches in Britches we provide a unique dining experience and cater for all special occasions such as Birthdays, Hens nights, Anniversary's, Corporates Functions, Private Functions or even a night out for 2.
Don't forget to check out our wicked packages!
Book now for a wonderful night of entertainment at our castle.
---
DON'T HIDE FROM US
#WITCHESINBRITCHES
FAQ's
Before you seal your fate, figure out how to get here!
Is there an age requirement?

While there is not an age requirement for children, we do recommend ages 16+ as our shows may contain mild sexual references, adult themes and colourful language. Our shows do not contain nudity!
Do you cater for parties and functions?

We definitely do, we offer several packages for all kinds of celebrations. We recommend getting in contact with us first about your requirements.
Is there any parking available?

There is limited paid parking on the street, so we suggest parking at the Queen Victoria Market. The '220' bus line runs along Dudley St until 11:30PM but you may need to organise transport due to the shows runtime. To truly let loose, we recommend getting a lift.
What is the dress code?

We do not have a dress code but we do love it when you dress up for a wicked night. Swing by the gift store to pick up some accessories for your outfit.