WHAT'S SHOWING
CHOOSE YOUR EXPERIENCE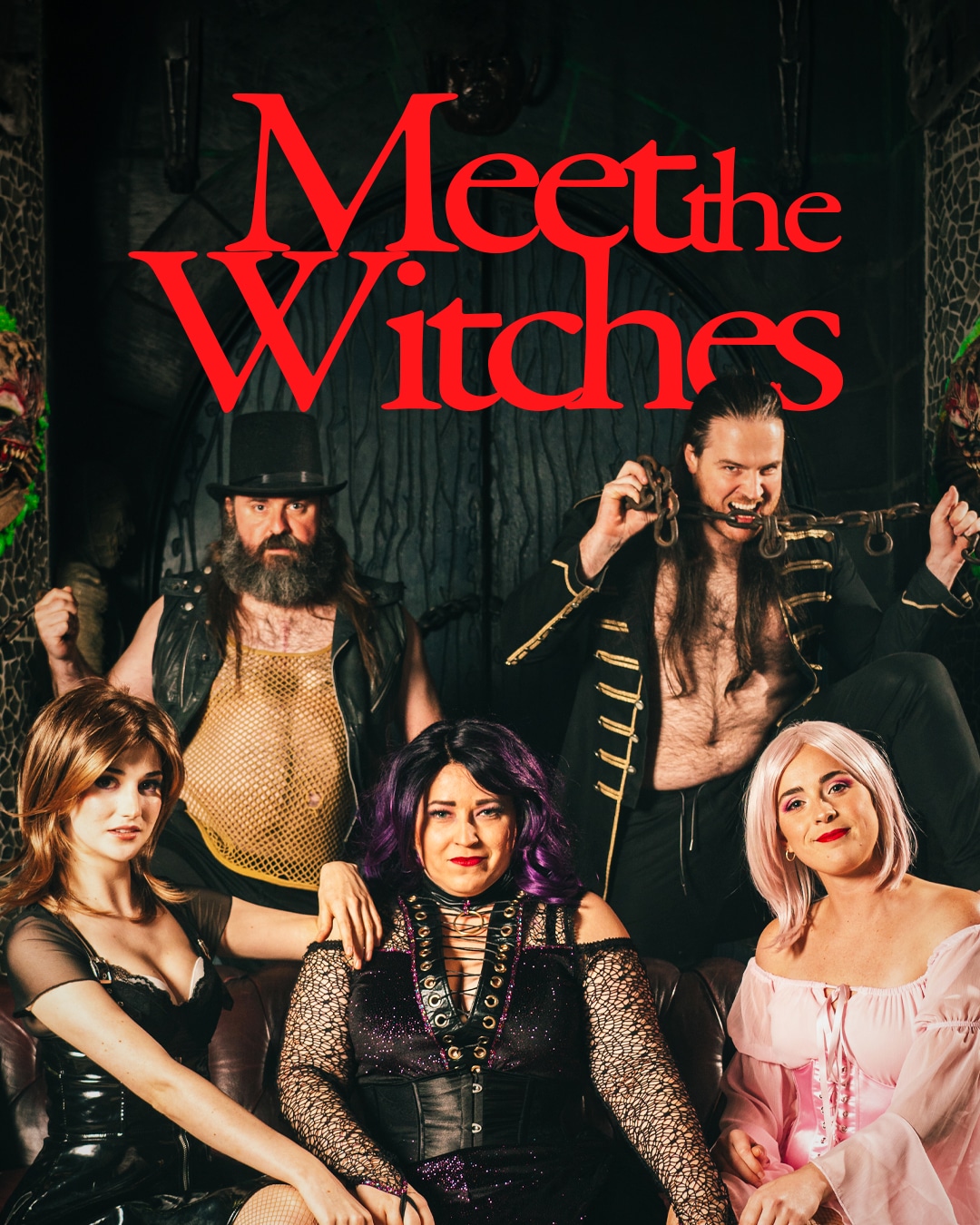 Meet The Witches (NOW SHOWING)
If you thought having Robert DeNiro as your father in law was scary, think again! When our young witch and her long time boyfriend get engaged, it's time to MEET THE WITCHES. The petrifying mother, the promiscuous sister and Wowen…
ABOUT OUR SHOWS
At Witches in Britches we have been entertaining visitors for over 30 years. We have
worked closely with some of Melbourne's brightest talents. Some of our cast include
Melbourne's best young actors and actresses. Many of the performers who you can see
onstage in our shows are recognisable from short films, theatre and Australian TV shows.
Witches has also hosted an array of performances on our stage, from magic shows to Illusion performances
and even tribute shows dedicated to performers such as Michael Jackson and Cher.
Our experienced actors and actresses will entertain you with a live theatre performance,
packed with comedy, adult laughs and cheeky pop culture references.
Prepare yourself for laughs and more than a little audience participation.
Once the show has come to a conclusion, you can make your way to the Dungeon Disco,
with our devilishly delightful DJ and proceed to dance the night away.
It's the perfect place to meet a few like-minded spirits….